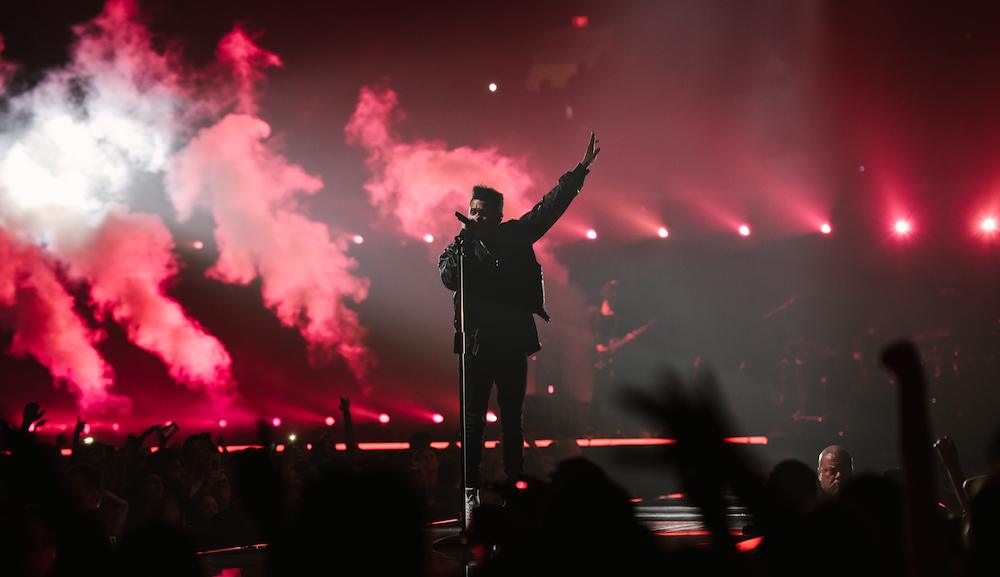 The latest trend in the event management bring the organizers and the guests to the new era. The presence of event software technology brings some major changes in the way in event lifecycle is approached. The possibilities to use online software solutions gave birth to the automatic updates and easy maintenance. Since the technology is easy to use, they enable faster adoption.
Here are some points of the current trends that changing the future of the industry:
Using Internet of Things (IoT Technology)
The technology increased the capability of the event itself to served either to the organizers and the guests. The tech advanced almost everything at speed, effectivity and the efficiency. Starting from bringing the guests to the venue, letting them in with no bottle neck, and at the whole new level to able observe how are they doing inside the event venue.
Personalized experienced and Improving Engagement
The tech makes it possible for the crowd to connect to each other through social media also to socializing the event and make it viral, in no time, with no need to open-up a device and entering manually the password one by one.
While everybody carrying their own microchip that being planted on their wristband, the event could bring the best that the guest expected. With the technology being used individually, the tech enabling target advertising, survey analysis, and advanced analytics, that bring the odds to the organizers favour!
Riding the wave as the leading in the cashless payment and brand activation provider in South East Asia, PouchNation introduce the technology through its NFC wristband. The Wristband being developed to face every problem that could be giving barrier to the might technology itself. While most of the organizer still facing internet connection and signal problem, NFC wristband by PouchNation is already proving to passed it !